Minor irritant. May cause a rash.
VIP Supporting Member
Joined

Dec 1, 2017
Messages

195
Reaction score

27
Points

28
Location
File this under the WTF Antelope Audio??! 2 years and no updates or fix for this stupid issue. I have the hardware remote for this unit, which annoyingly requires you to have the software app open anyway in order to use it (completely ass backwards and defeats the purpose of having the hardware). Then, when it's open, there's no freaking way of at least minimizing it! You can put it into compact mode and drag it to a corner of your window, but this should have been fixed years ago.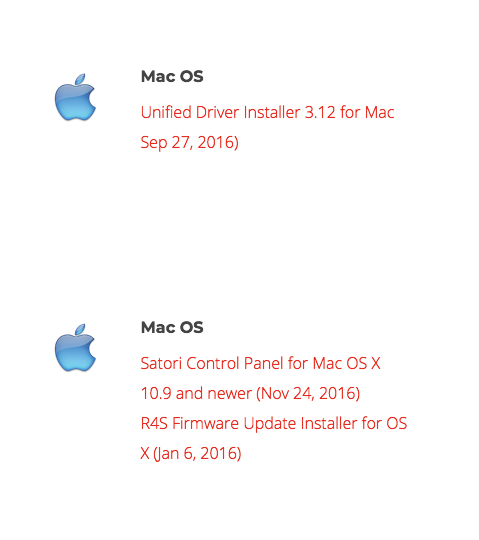 Meanwhile, they are at NAMM, promoting their new interfaces! What the heck man? How about some bug fixes for current customers? I mean two years?! I've had that video up now for 5 months and reported it to Antelope support... and still nothing. Last updates, Jan 6, 2016.
Epic fail Antelope...